Region: Oberbayern
Hotel Restaurant
Zum Fischer Am See
Harrasser Str. 145
83209 Prien am Chiemsee
Tel.: 08051/90760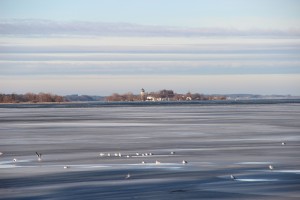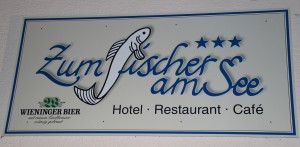 Right on the Chiemsee is the town of Prien, with a population of about 10,000.
Here you can catch a ship that will take you to the Herreninsel, the island which is home to King Ludwig II's fabulous palace.
Located right at the beach you find the Hotel-Restaurant "Zum Fischer am See".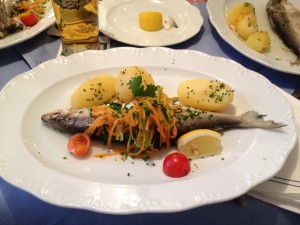 The Renken, a fish at home in this lake and much enjoyed in the region is offered here prepared in a variety of ways.
This restaurant is famous for their exquisite cuisine.