Pöhlmann'sche Gastwirtschaft, Limmersdorf
An der Tanzlinde 5
95349 Thurnau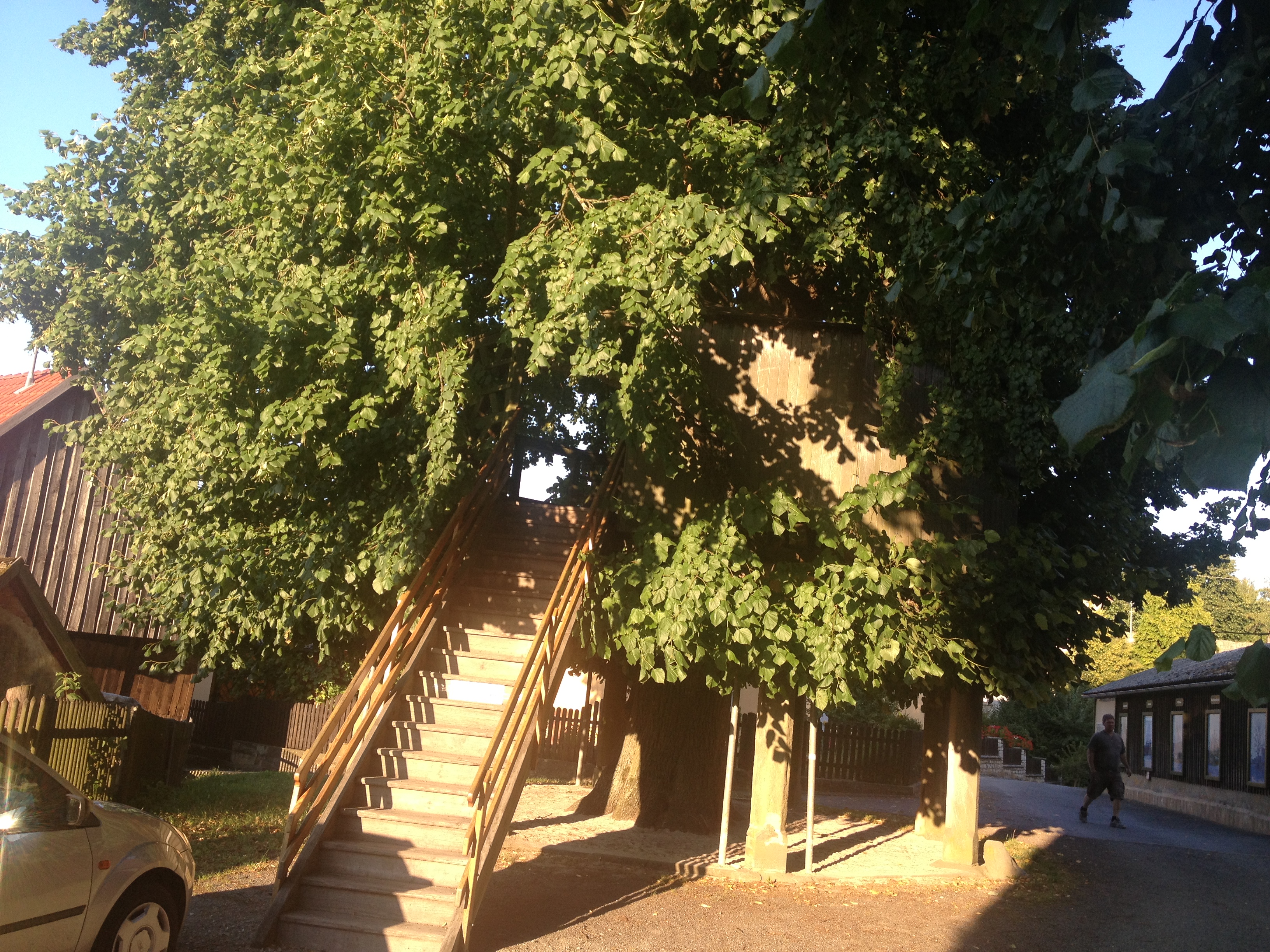 Original post by H.-G. in Bayrisches Allerei
There are still a few historic "Tanzlinden" left in Northern Bavaria and one of them is located in the village of Limmersdorf (Thurnau), located 12 km south of Kulmbach.
The pampered 350 years old tree is the center of the annual "Linden-Kirchweih" towards the end of August. The village also has a "Tanzlinden Museum".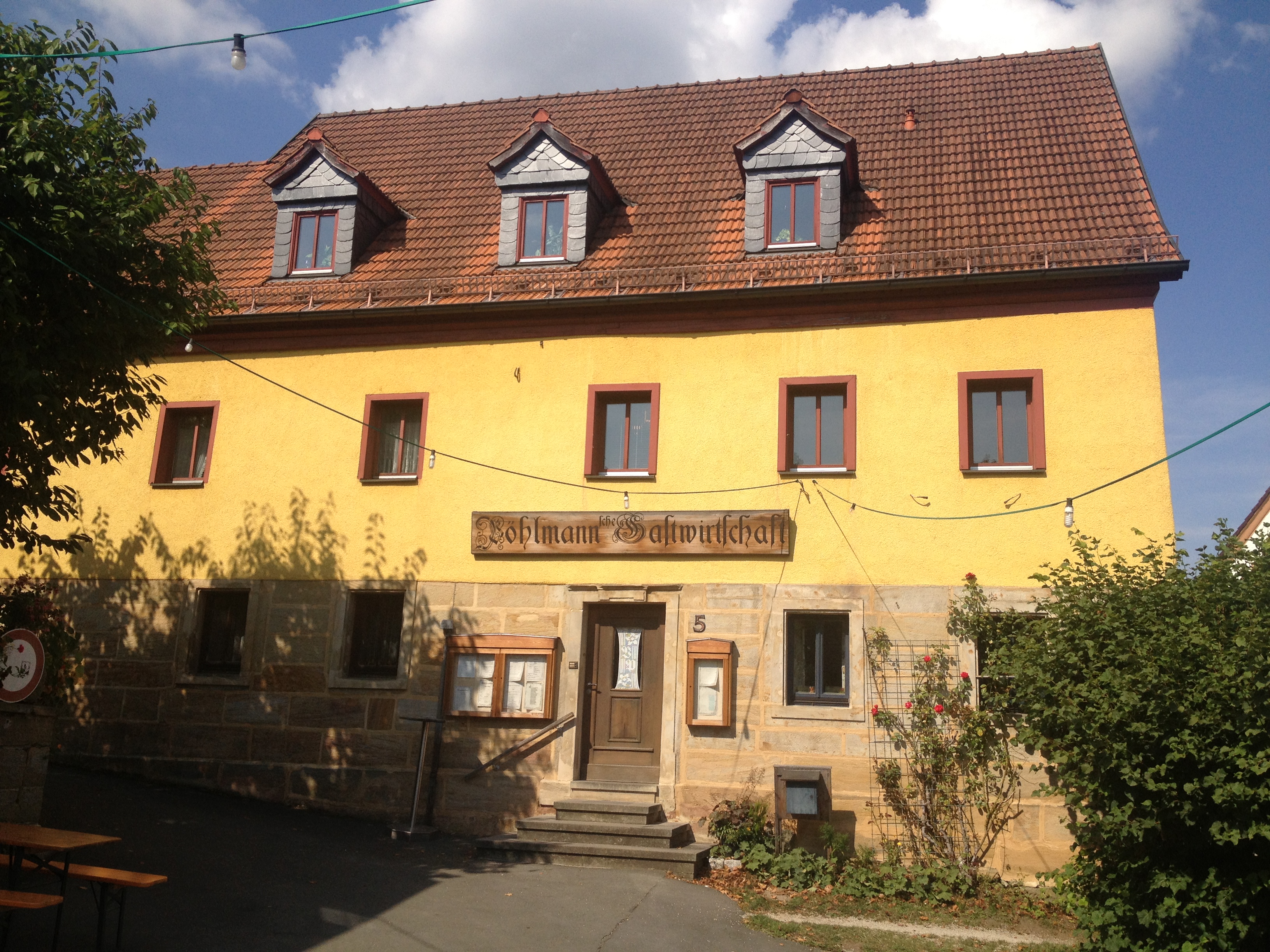 In close proximity to the tree is the Pöhlmann'sche Gastwirtschaft  located. An old, traditional Franken Gastwirtschaft/Pub with a pergola covered by the branches of a Linden/Basswood tree. This is the location of their charming beer garden.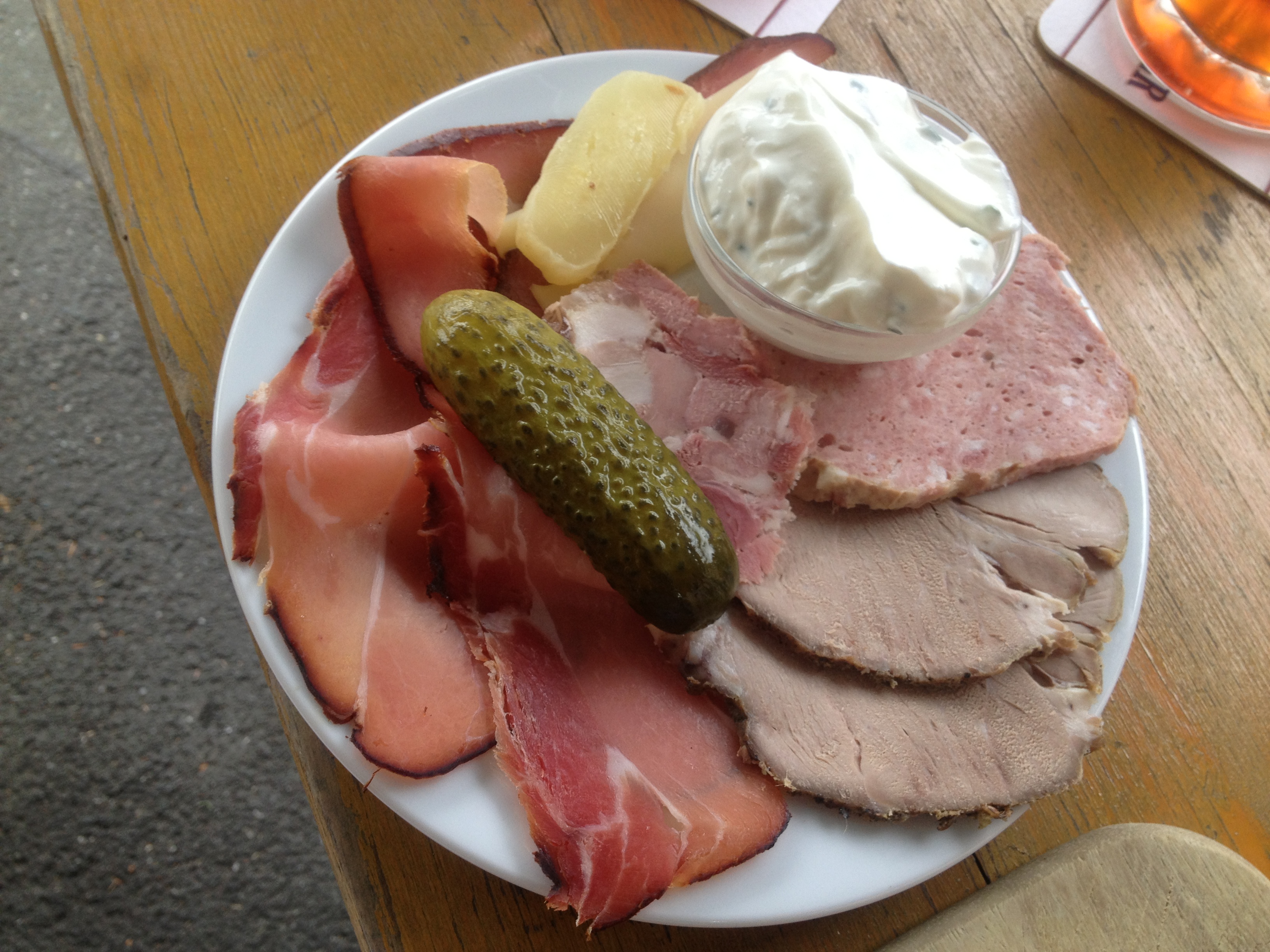 This restaurant is usually only open in the evening. They serve the excellent beers associated with this area such as from the "Kulmbacher Kommunbräu" and the brewery "Brauerei Huppendorf". Hearty, delicous Brotzeits, assorted lunch-meat and cheese plates are served at a reasonable price.

This restaurant is special in this region and is frequented by the locals, as a visit there should not break your bank.
So if you come to visit the castle and the adjoining church in nearby Thurnau or the pottery museum there, stop by in the evening and have a beer and a Brotzeit.